Alternosfera si The Night Suns la Londra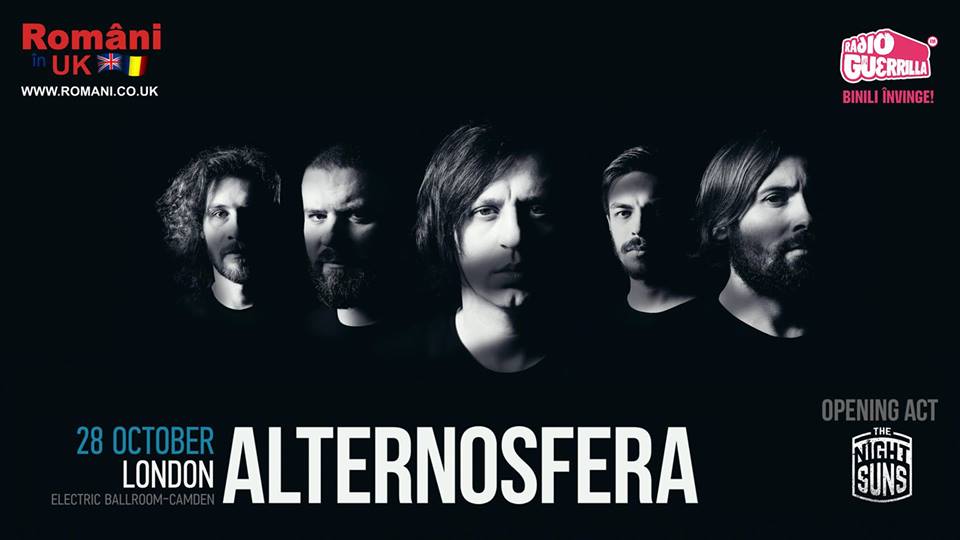 Alternosfera, una din cele mai apreciate trupe de rock alternativ din Romania si Moldova, concerteaza pentru prima data la Londra.
Ca supporting act este invitata trupa THE NIGHT SUNS, o formatie emergenta "made in London", cu un sound vibrant, nocturn.
Concertul va avea loc la ELECTRIC BALROOM in CAMDEN TOWN, sambata, 28 octombrie, incepand cu ora 18:00.
TRUPELE
ALTERNOSFERA, desemnată "Best Romanian Alternative Rock Band", pentru anul 2016 (în urma unui concurs anual organizat de Metalhead.ro) și-a lansat primul album, Orașul 511 (numit astfel după garajul nr. 511, unde formaţia își avea sala de repetiţie) în mai 2005. La doi ani distanță, trupa lansează Visători cu plumb în ochi sau ultima scrisoare pentru femeia nordică (2007), iar anul 2013 marchează apariția tripticului Epizodia (ce include albumele Virgula, 2012 și Haosoleum, 2015). Muzica Alternosfera experimenteaza la punctul de intalnire dintre raţional si iraţional, dintre realitate si vis. La concertele trupei, care sunt de regulă sold-out, fanii vibreaza pe muzica și energia Alternosfera.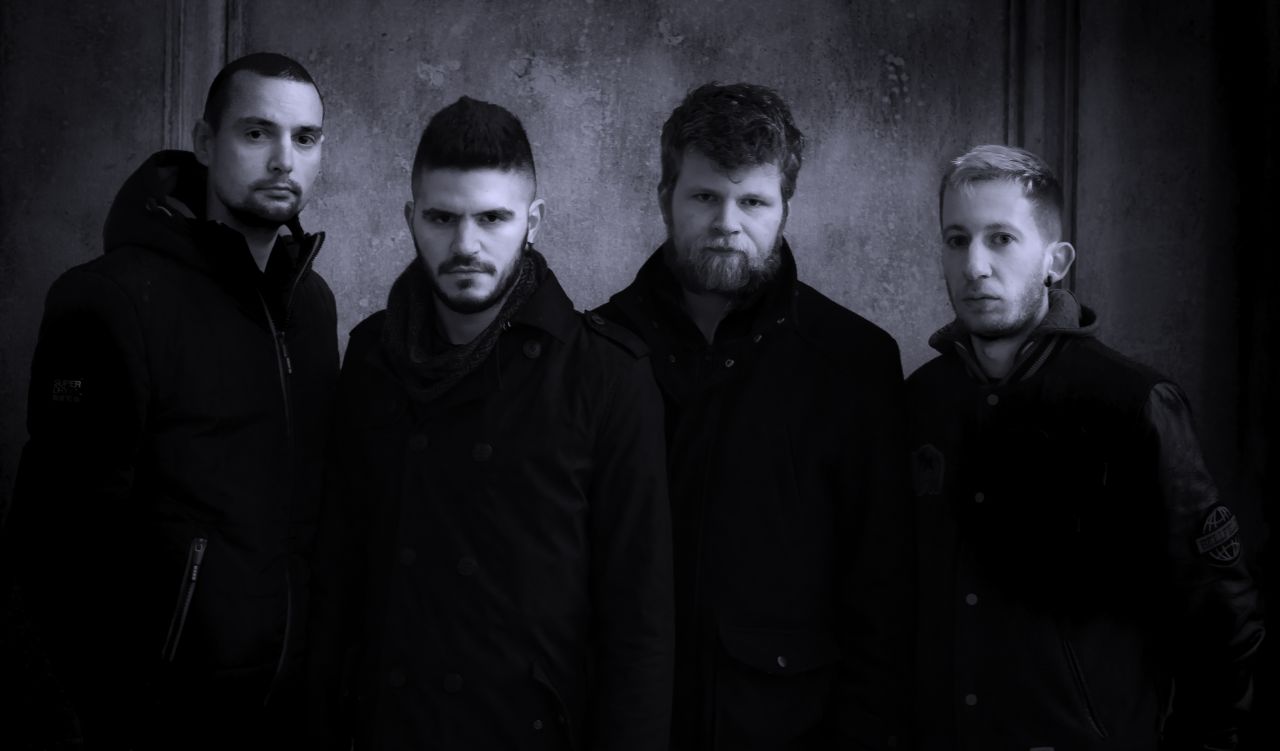 THE NIGHT SUNS este o trupa formata pe taram londonez, in 2016, ce combina rock alternativ, sultry & strong vocals, high-power high-energy riffs si electronics. Rezultatul este o stare de plăcere imaginativă și auditivă destinata orelor nocturne, mișcare, visare si libertate.
The Night Suns este: Radu Constantin – Vocals & Guitars, Krystian Turek – Bass, Marky Zanna – Drums, Freddy Ciocoiu – Synth & FX.
Cand: sambata, 28 octombrie, incepand cu ora 18
Unde: ELECTRIC BALROOM in CAMDEN TOWN
Event Facebook: https://www.fb.com/events/134519277162154/